Member Spotlight: Andrew Ranson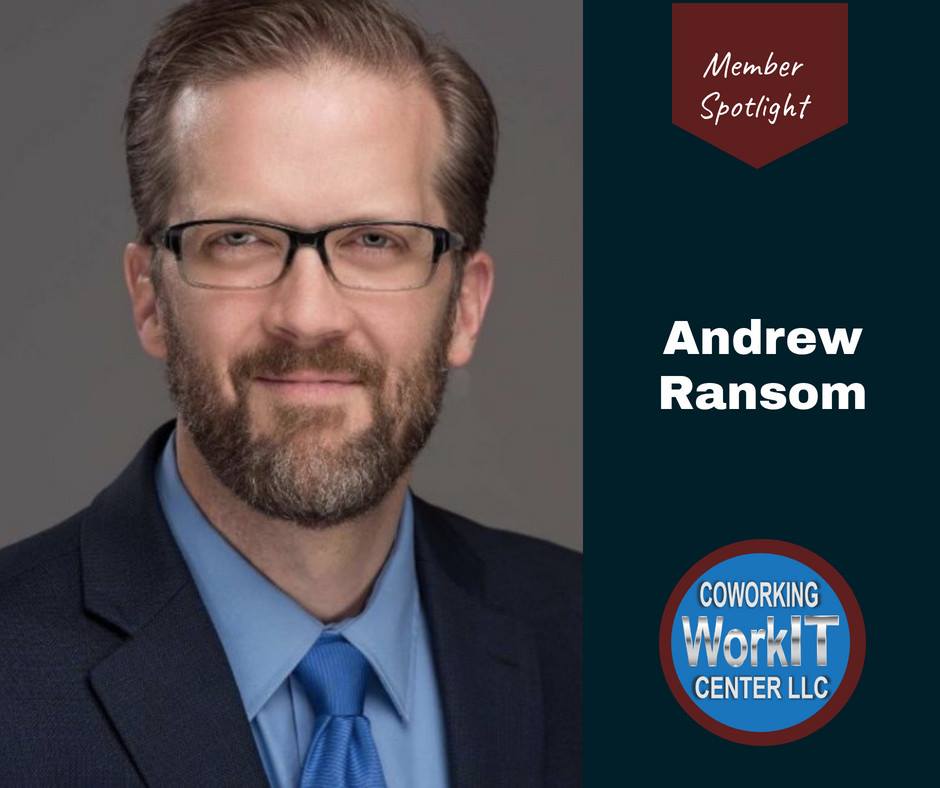 Andrew Ranson a business strategy consultant, executive coach, and professional speaker. His new company, Andrew Ranson Strategic Consulting, brings decades of executive level experience to help boards, corporate executives, and department leaders to formulate coherent and meaningful vision and strategy, and then structure the efforts needed to execute successfully. Their focus is on medium sized privately held companies (typically from $25-250M in annual revenue or similar), as well as public entities and risk pools where they have particular expertise. Look for some re-branding efforts for this new company to be launched in the near future.
In the early 1990s, he joined The Boston Consulting Group in the Hong Kong office. He has also worked locally (in Oklahoma) for Giant Partners who provide strategy advice (now under the Magellan Executive Partners brand), and for Future Point of View (now TriCorps Technologies) who provide technology and digital transformation strategy services. He has more than 25 years in the field of providing strategy advice at the executive level!
In addition to a bachelors in Chinese Language and Culture from Dartmouth, he has an MBA from Oklahoma Baptist University, and a certificate in Lean Six Sigma (green belt) from Villanova University.
He spent 10 years as a professional opera singer and continues to sing regularly in concerts and festivals as much as he can. He also enjoys cooking Chinese food.