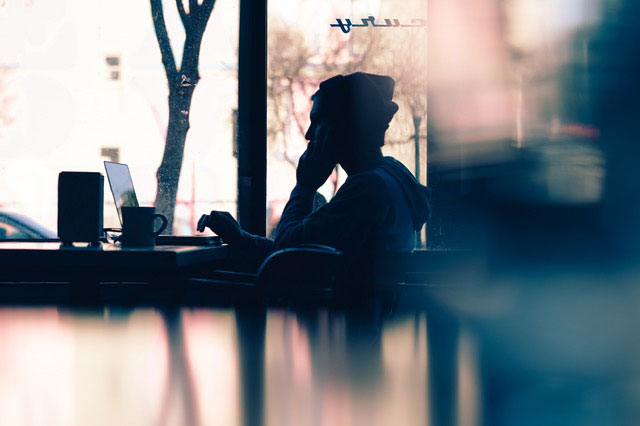 It's more than just a Day Pass.
It's your next step forward.
Gain instant access to a driven community and a live social network of dynamic professionals that are here to help each other focus on success. WorkIT Coworking Center has attracted independent workers, micro-businesses, freelancers, creatives, and entrepreneurs alike to create an atmosphere that promotes productivity and creativity.

Join us Today!
CLAIM A FREE DAY PASS